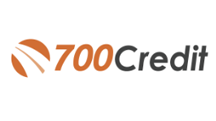 Stand out where your customers start out.
CreditPlus from eLEND Solutions is a digital, in-store, self-service enabled credit solution - connected with 700Credit - providing anytime, anywhere access via mobile device or showroom PC without requiring a platform login.
Seamless Online To In-Store Credit Workflow
Easy re-access for consumers that have applied previously online and need to add references, bank info etc. eliminates information gaps and redundancies.
We want to earn your business everyday. No long-term contract to lock you down.  No hidden fees.
Faster Transaction Times For New Customers
Convenient, self-service enabled credit process - at any point in your sales process can save up to 15 minutes per deal and reduces un-engaged customer wait times.
Improved Accuracy And Productivity
Paperless credit process eliminates salesperson data entry and potential re-keying errors.
Option to push your customer's information directly into your CRM.  Yes/No option to push into DealerTrack and RouteOne platforms for decisioning.
Special offer available only for 700Credit customers
Certified Partners with Equifax, Experian, TransUnion, CoreLogic Credco
Pull 1, 2 or 3 bureaus in seconds. Long and short form options. Hard pull and Soft pull options. Soft pull with or without SS#. Dealer controlled credit filters. Option/required form fields. Yes/No configuration options. Digital signature capture option. 
Full credit report file (Not selective attributes) and live FICO score (Not a score range) included with all pre-qualifications.
Fully secure platform with SSL Certification. Transmission Encryption. Multi-factor Authentication. All information is stored for 7 years on our 'certified' secure servers.
Consumer information auto-populates printable credit app; Option for e-signature capture.   Digital copy of permissible purpose. Includes OFAC, Privacy Policy, 'No-cost' Adverse Action, Credit Score Disclosure & Risk Based Pricing Notices. Audit trails.
Personalized onboarding and set-up. Ongoing training, optimizations and best practice sharing post sale.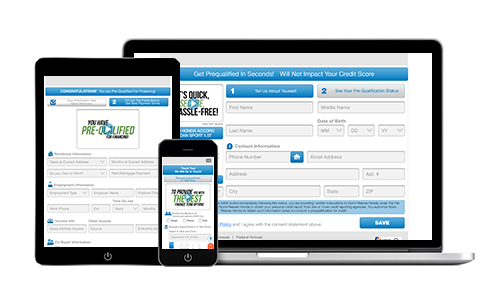 eLEND Solutions works with all major CRM and Inventory Platforms + DealerTrack & RouteOne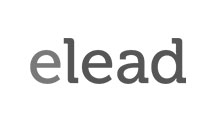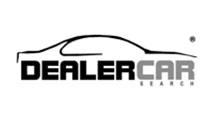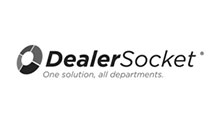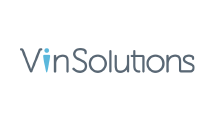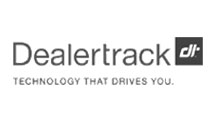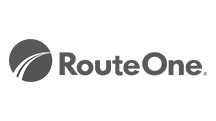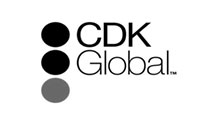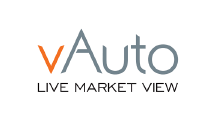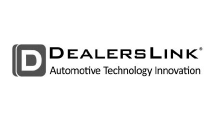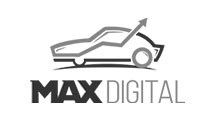 What Our Customers are Saying
"Time kills deals.  Filling out paper credit applications just to have to enter them later in the computer to submit to the bank is grossly inefficient.  For these reasons and more, CreditPlus has become an integral part of our buying solution."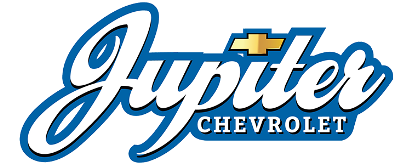 Jupiter Chevrolet
Garland, TX
"CreditPlus has replaced the paper applications at our store, which has saved us time and money. We had over 300 applications last month alone and the system has never failed us."

Suburban Chevrolet Cadillac
Ann Arbor, MI
"We incorporated the Showroom App into our 'write-up' process and its worked GREAT!!  It's an easy, fluid process and a much more efficient way of handling the customer application. I highly recommend it!"

Contact us for more information, see our products in action or to get pricing details.
Offer Code:
700Credit2020